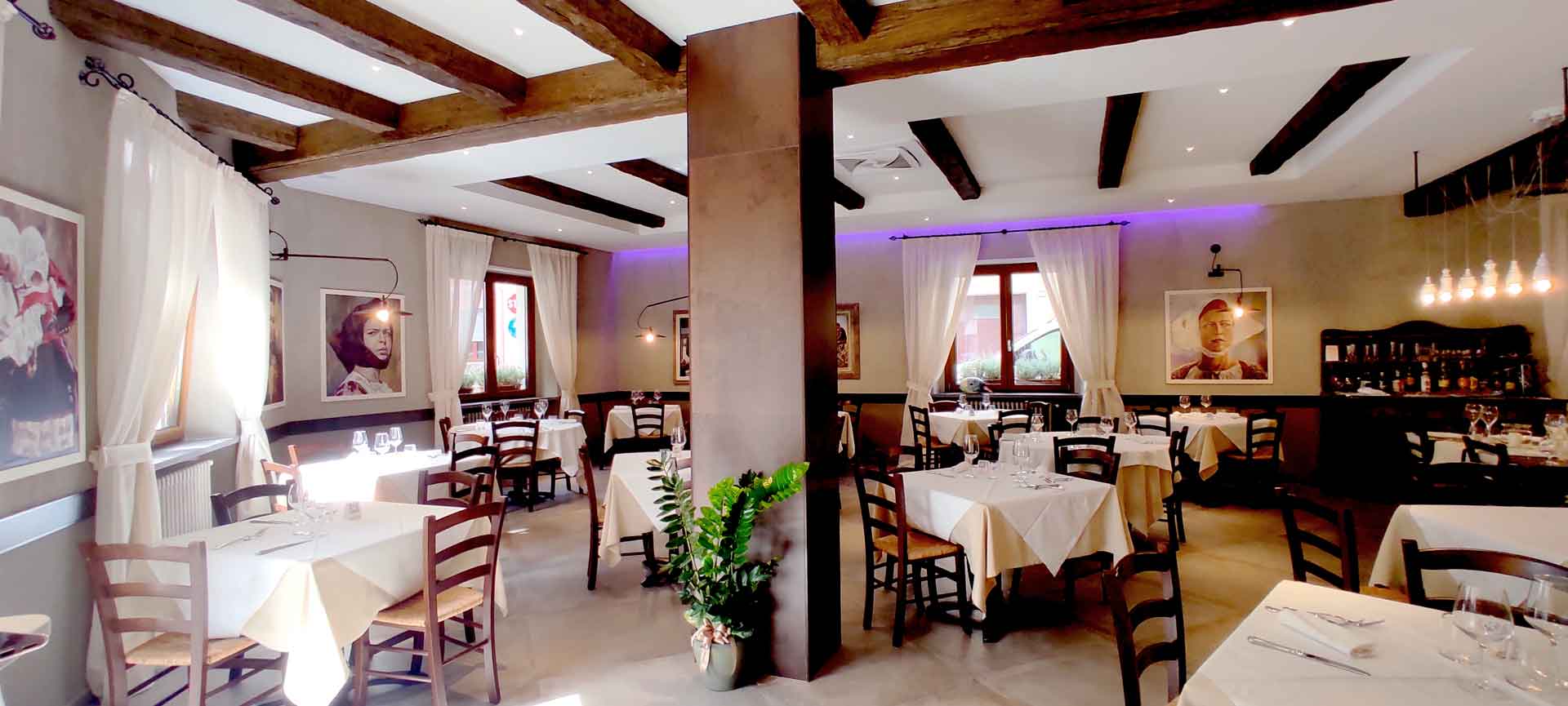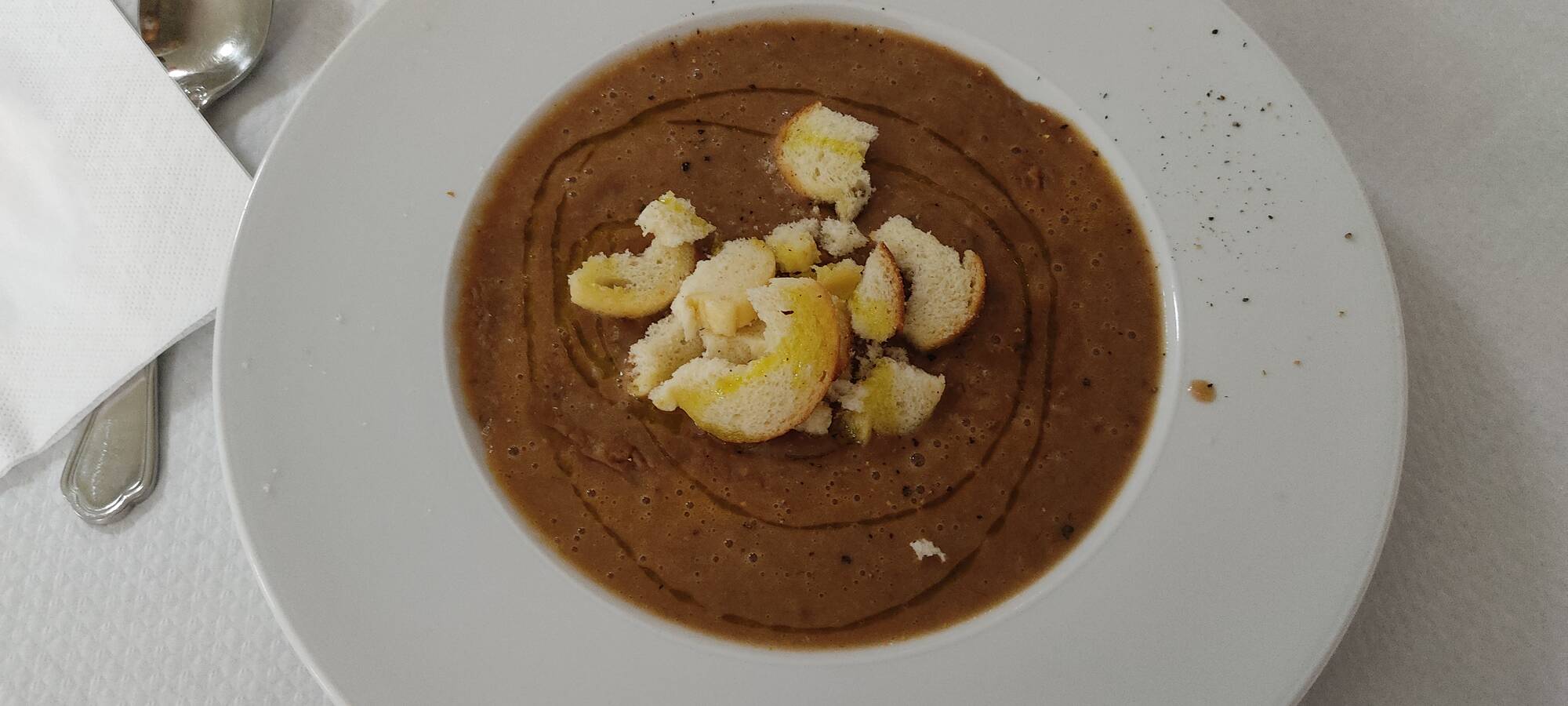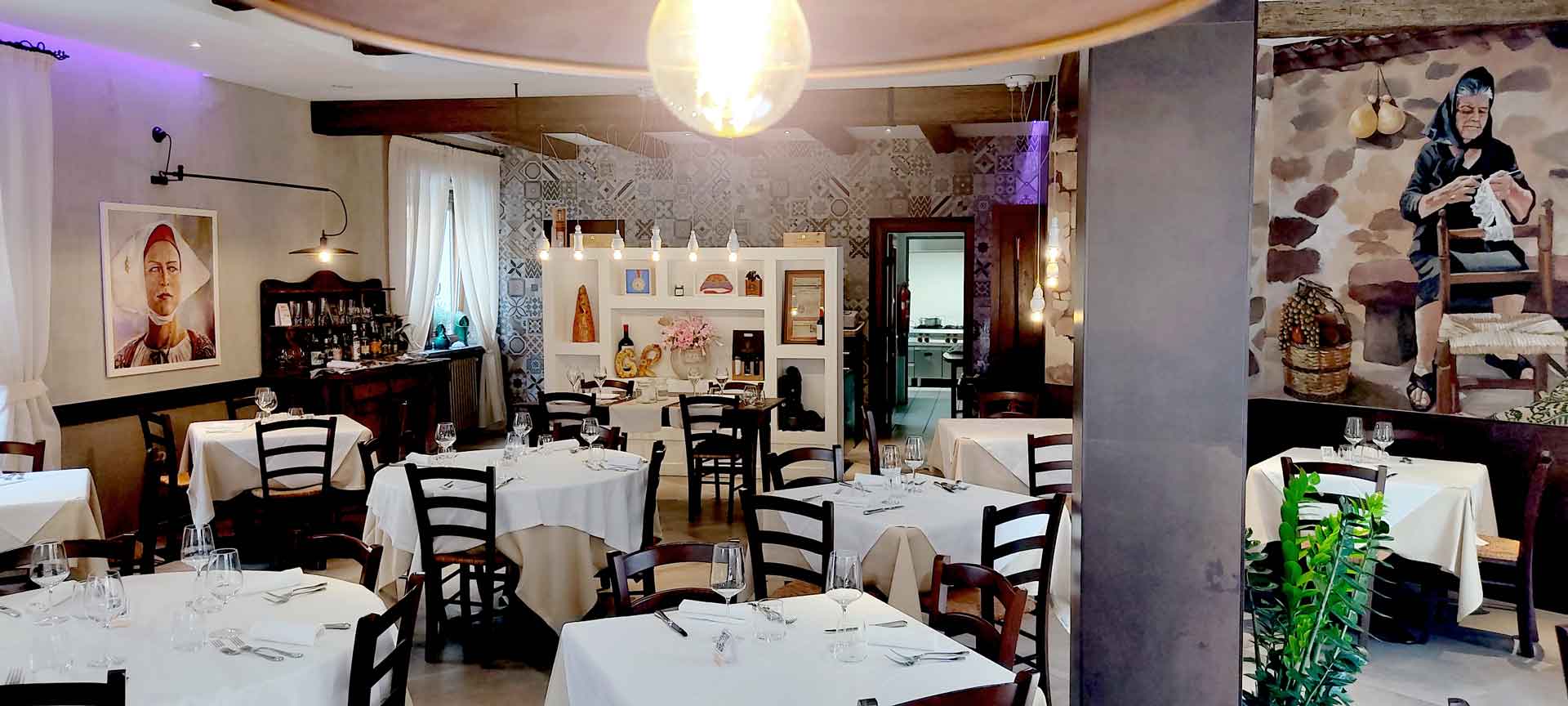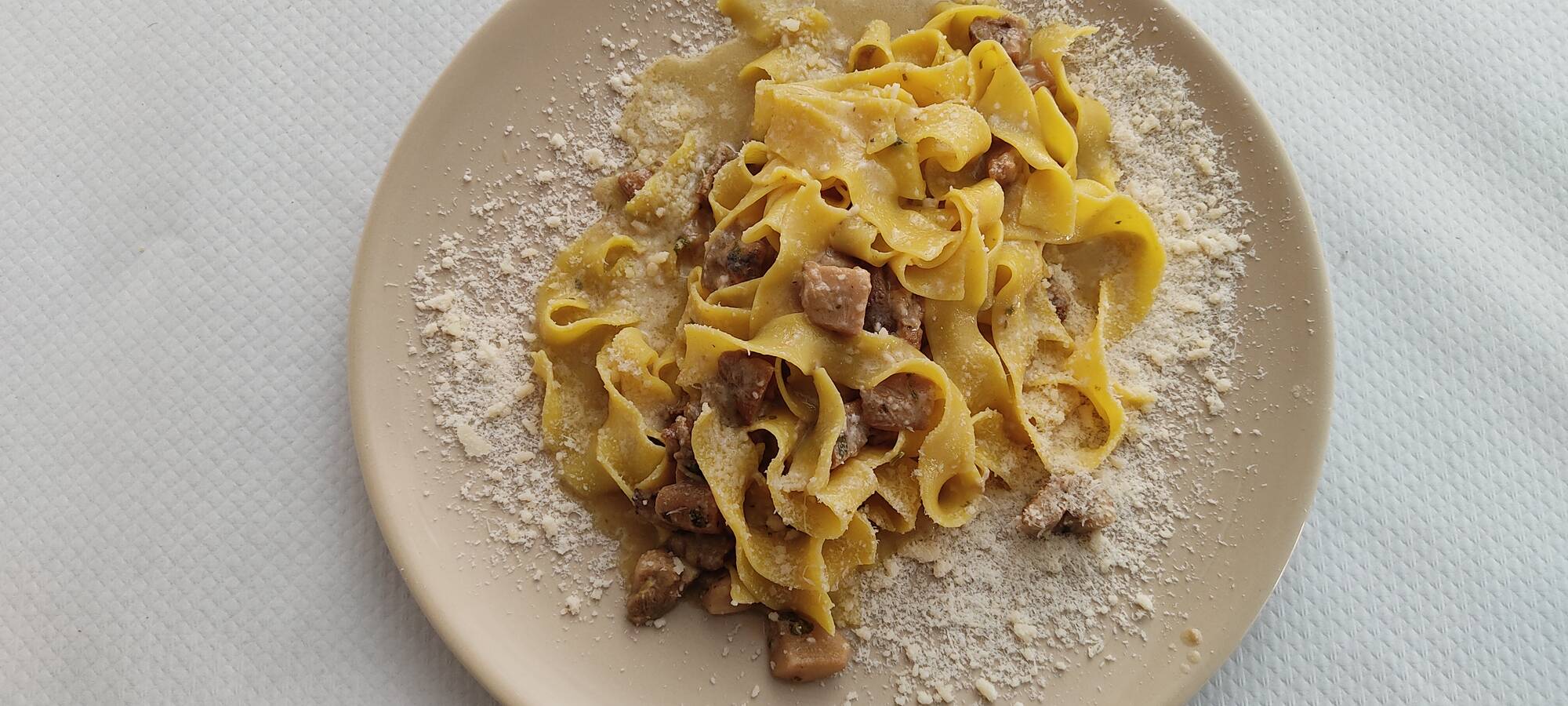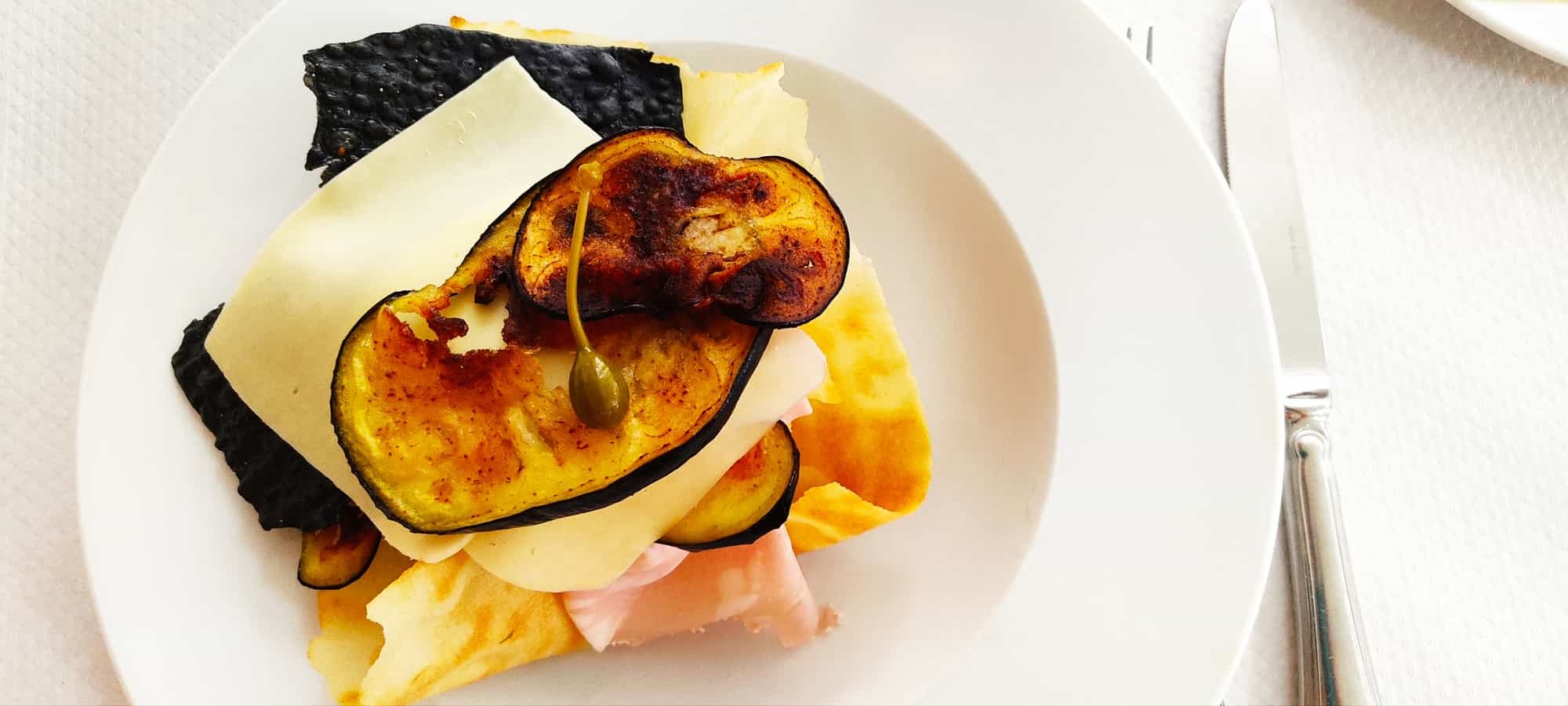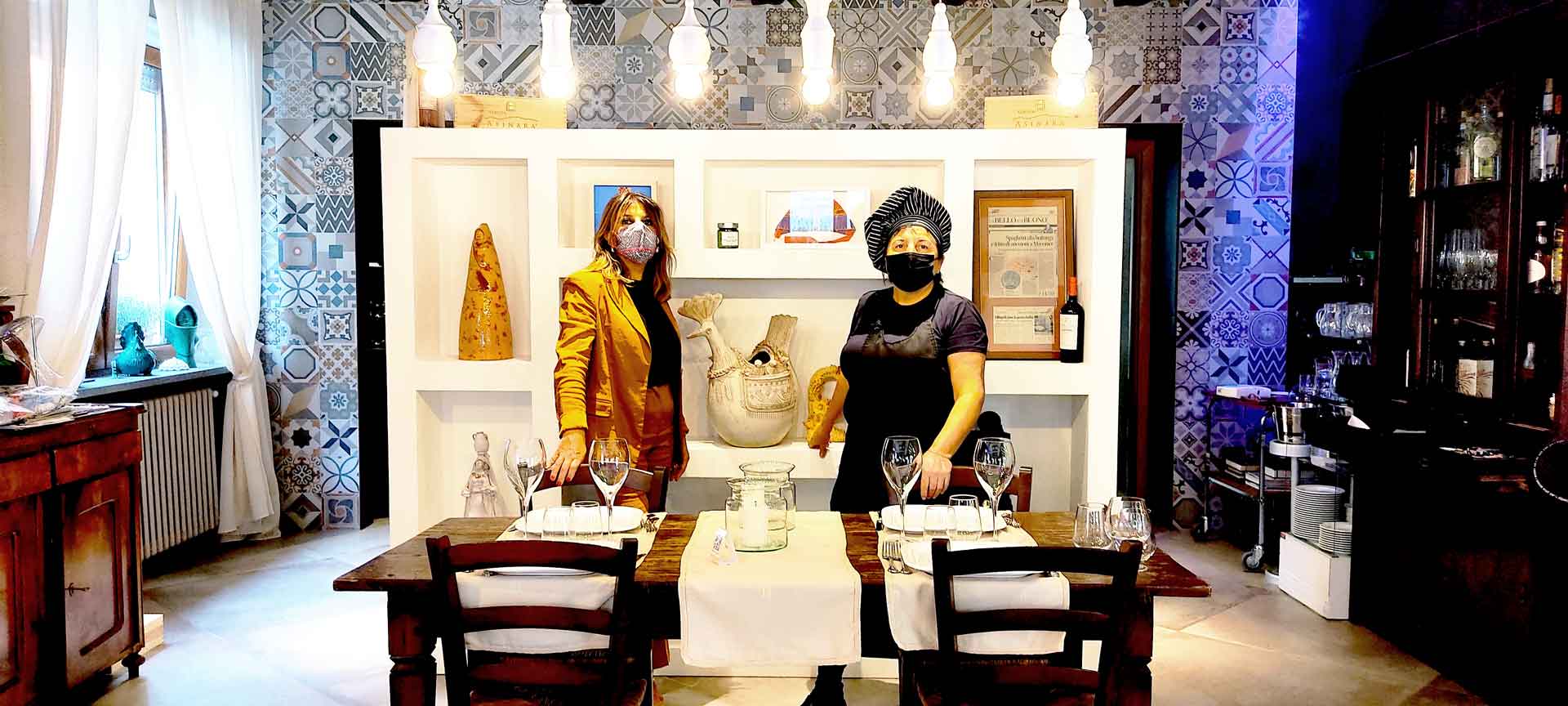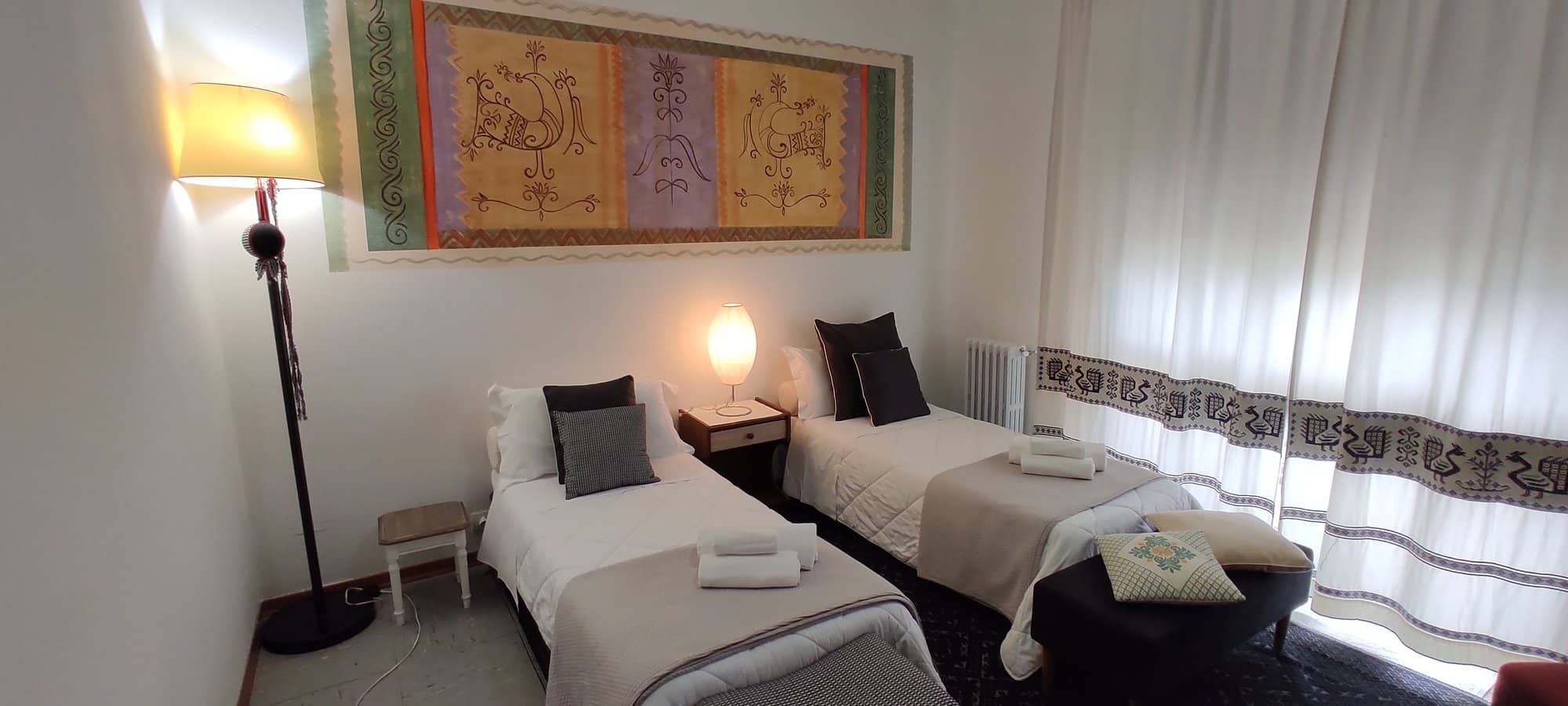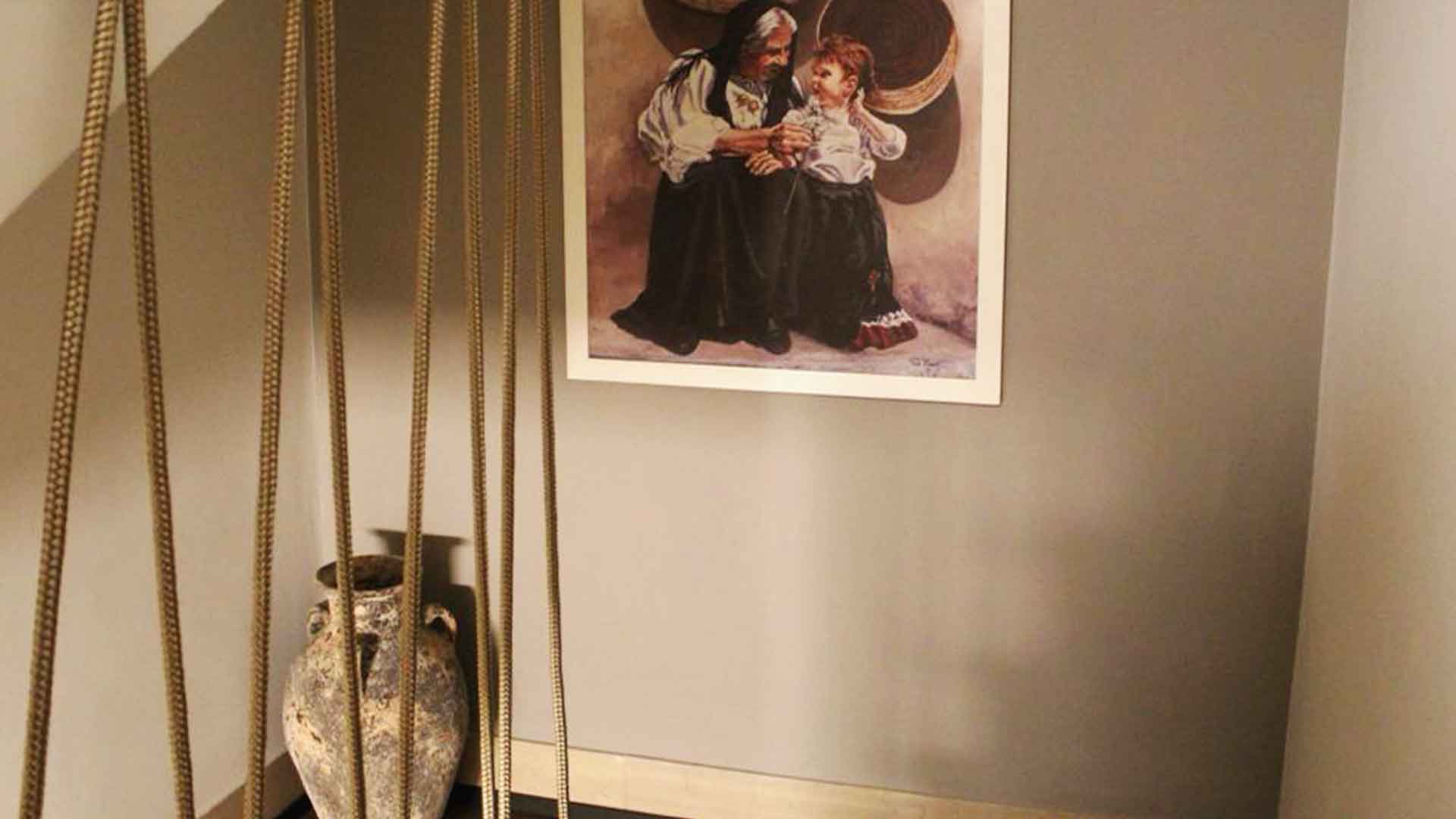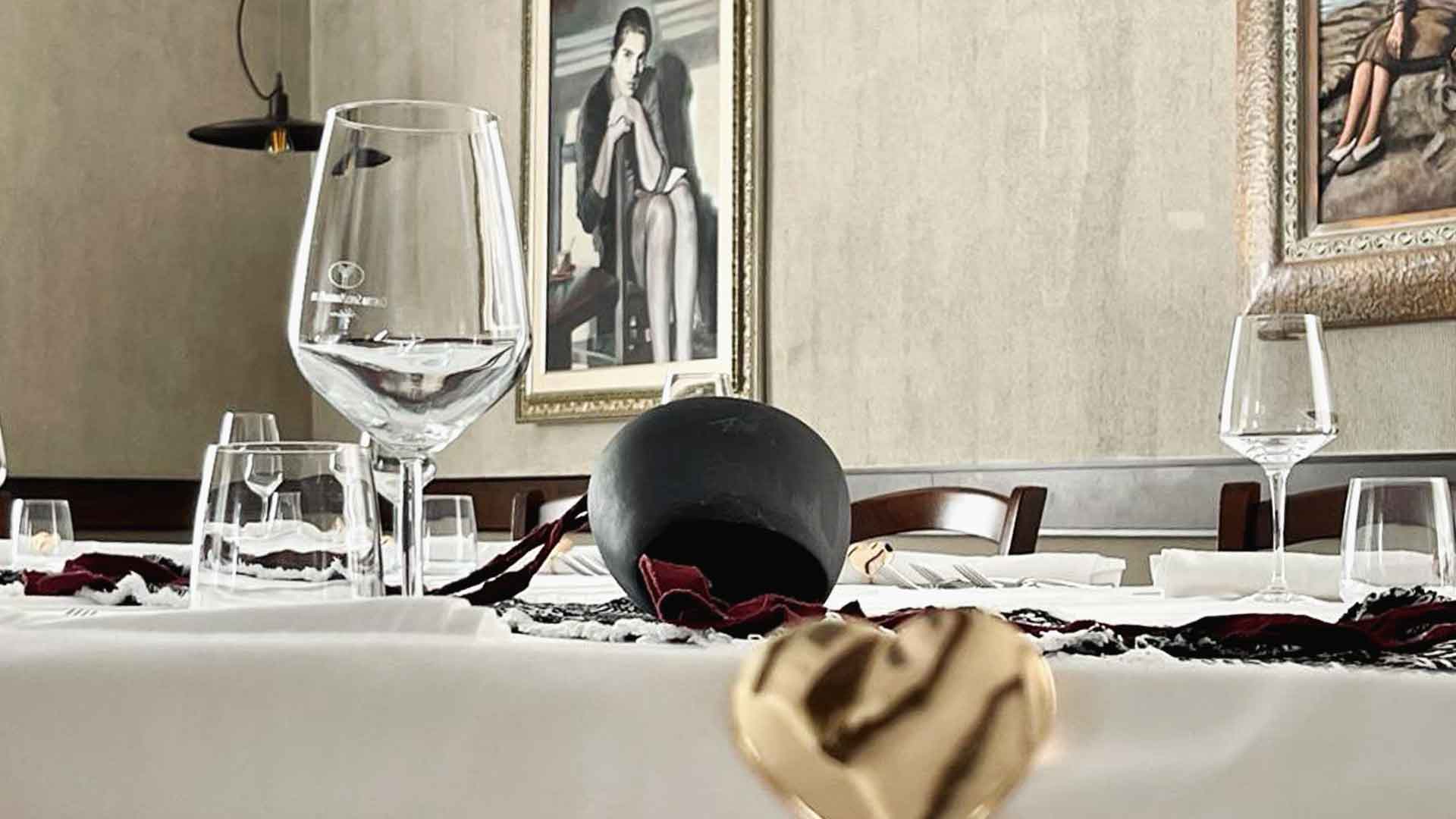 Slide 1
Hotel Ristorante Marghine da Gigi
Slide 2
Traditional Sardinian Food
Traditional Sardinian Food
Slide 1
Hotel Ristorante Marghine da Gigi
Slide 3
Traditional Sardinian Food
Traditional Sardinian Food
Slide 1
Hotel Ristorante Marghine da Gigi
Slide 4
Traditional Sardinian Food
Traditional Sardinian Food
Slide 1
Hotel Ristorante Marghine da Gigi
Slide 5
15 Artistically decorated rooms
15 Artistically decorated rooms
Slide 5
We changed our look for you
Ci siamo rinnovati per voi
Slide 5
We changed our look for you
Ci siamo rinnovati per voi
Slide 5
We changed our look for you
Ci siamo rinnovati per voi
Slide 5
We changed our look for you
Ci siamo rinnovati per voi
Slide 5
We changed our look for you
Ci siamo rinnovati per voi
A modern look which embraces Sardinian tradition
A modern look which embraces Sardinian tradition
Slide 5
We have been an institution in the realm of Sardinian cuisine
We have been an institution in the realm of Sardinian cuisine

Restaurant Marghine is a historical family-owned hotel and restaurant with 70 years of history.
is strategically located in central Sardinia, therefore we are the ideal place for either solo travellers, couples or families looking to explore the island.
a hotel that conveys the colours and feelings of Sardinia. Many of these decorative elements and murales have been painted by a famous local artist, Pina Monne. The dining room features a series of traditional images and decorations, reflecting Sardinian customs and traditions. We expanded our offer recently with 5 new modern and stylish rooms.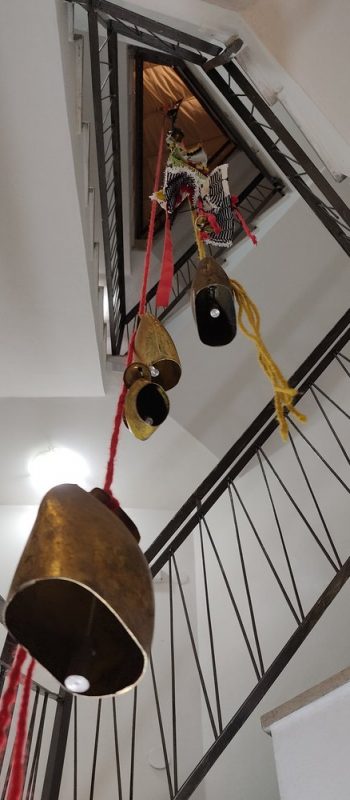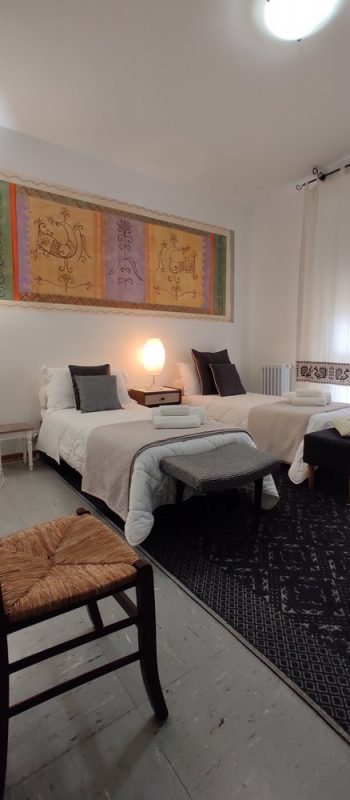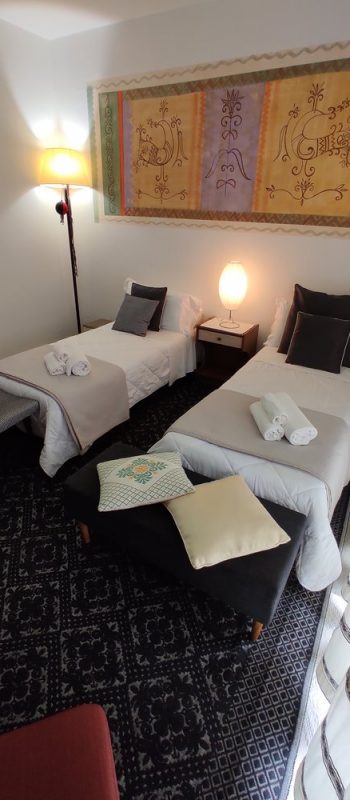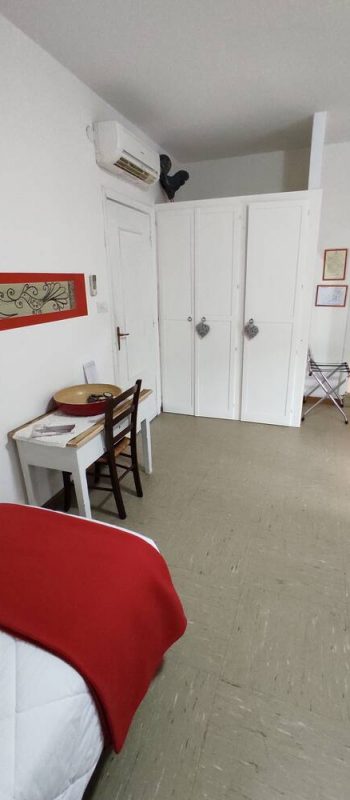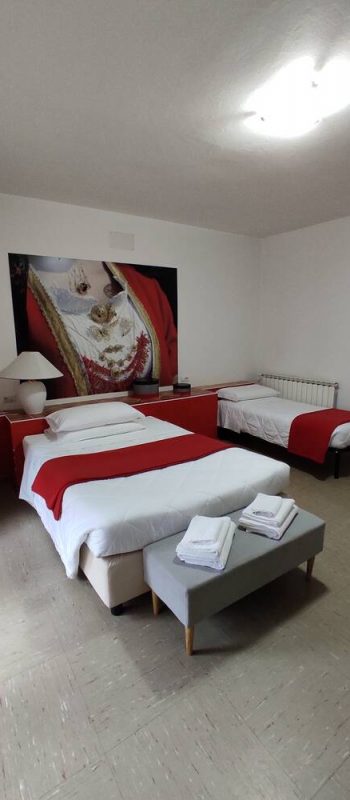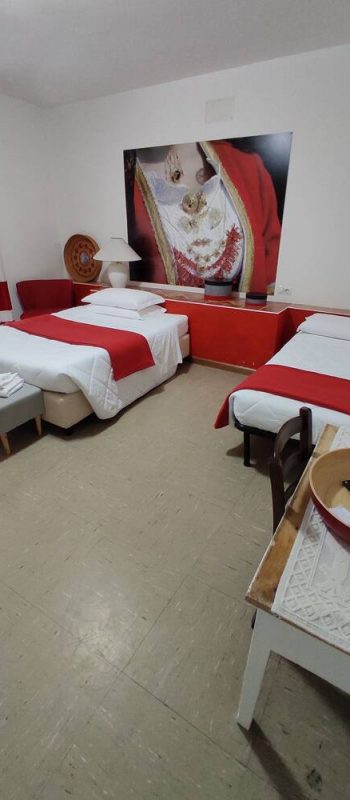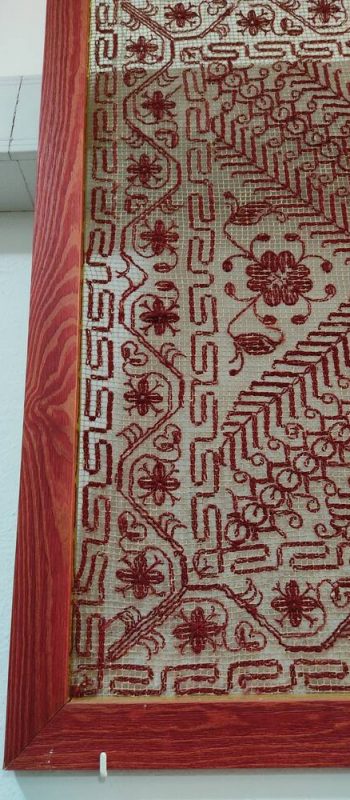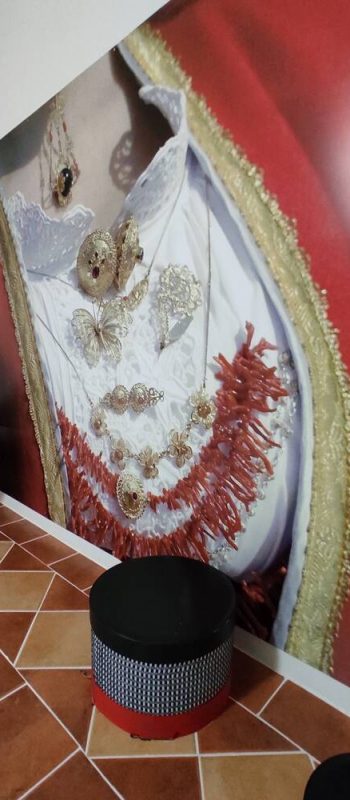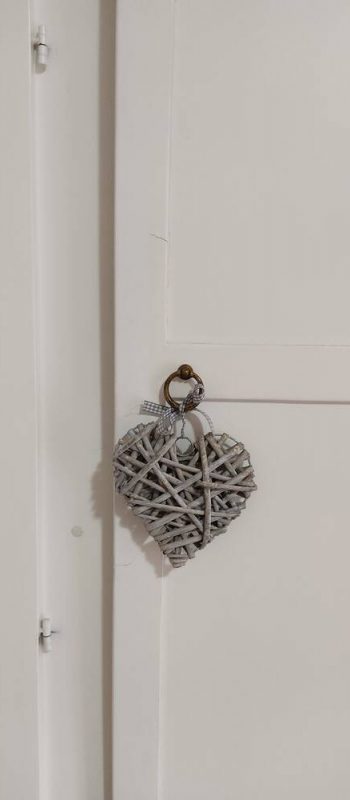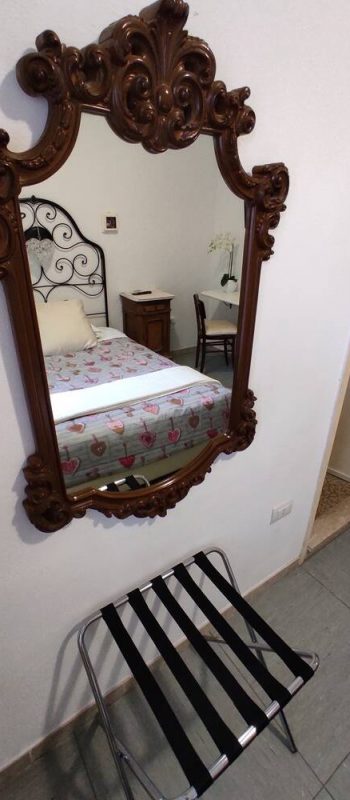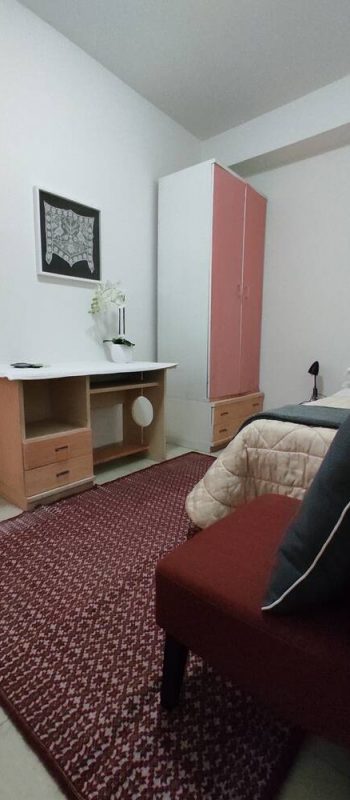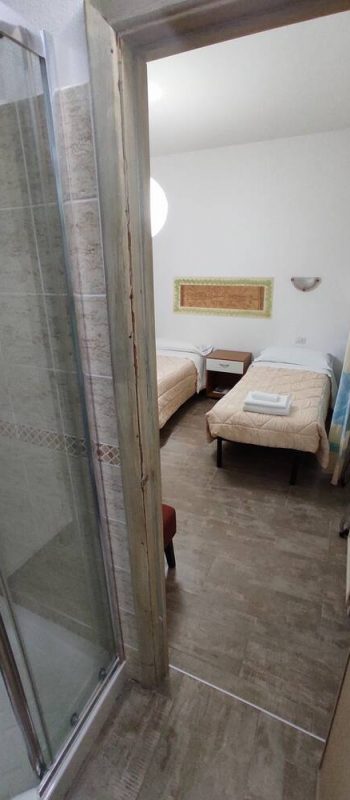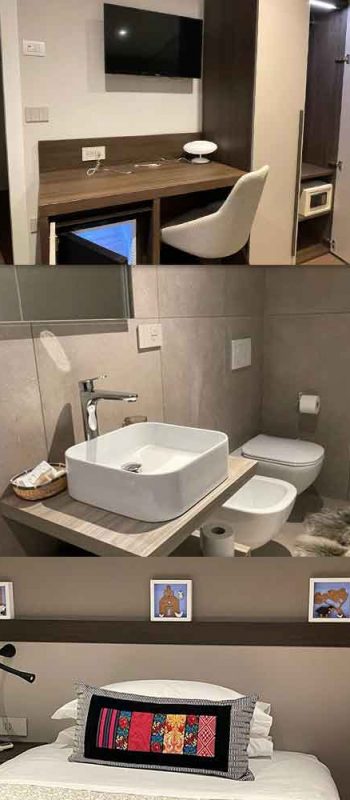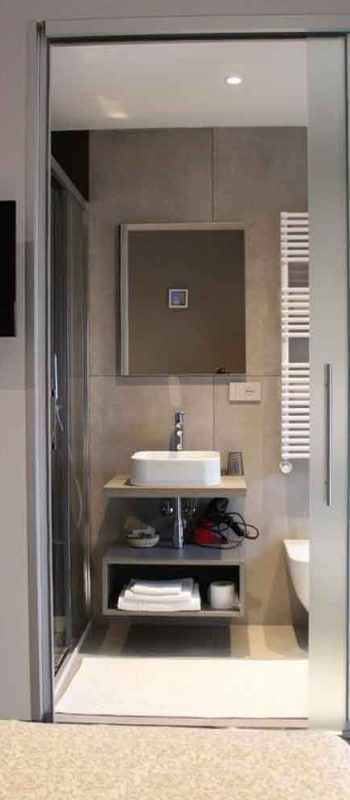 Try our Bed and Breakfast package
Book your room today and make the most of our breakfast options. We have a large selection of food and drinks, including coffees, cakes, pastries, drinks and savouries.
" Pinna Monne's Murales can be found throughout the restaurant. She is a famous sardinian contemporary artist. On every corner, Culture and Traditions stand out "
Traditional Sardinian Food
Another strong point of our hotel is the excellent cuisine offered at our restaurant.
includes a large selection of traditional dishes, presented in a modern and artistic way.
and the restaurant are currently managed by the family second generation.
" Despite being a hotel, you feel like you have booked into a B&B. The friendly atmosphere and the owner's assistance is second to none. They are always ready to give you the best advice you need "
One of the first restaurants in Macomer
Our restaurant was founded by Gigi Mura and his wife Sebastiana in the 1950s.
one of first to be established in Macomer.
it's managed by Gigi and Sebastiana's daughters; Gemmi who is the maître and Patrizia who is the head chef.
Book our Spacious and Modern Meeting Room. It's suitable for Company Meetings, Events, Press Conferences, Seminars, Conventions, Job Meetings, Videos and Pictures Projections, Products Presentations.
in the centre of Sardinia
Macomer is the perfect place to stop and rest on your journey across the island.
area is famous for its mountains where you can find many trekking routes.
Macomer is one of the richest Archaeological areas in Sardinia boasting places such as Tamuli.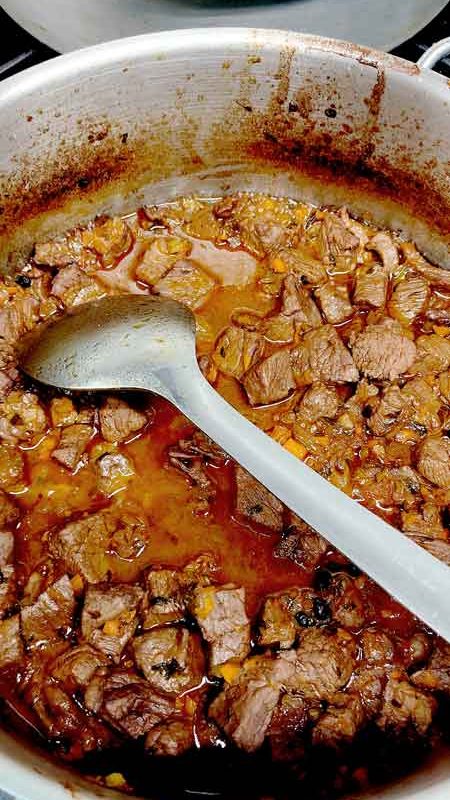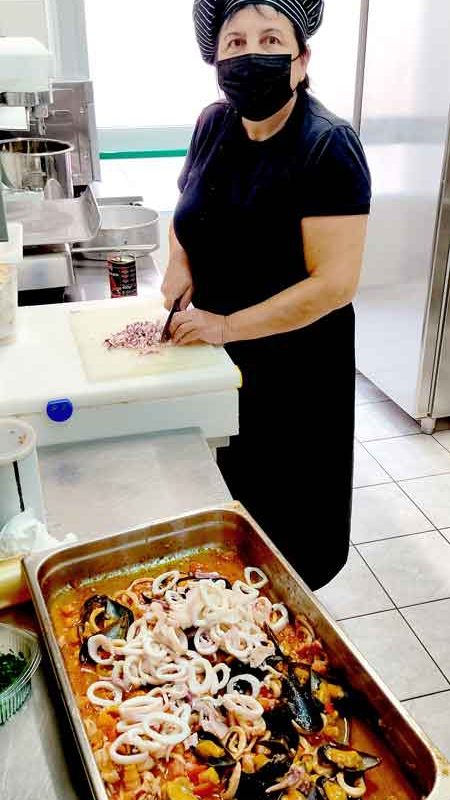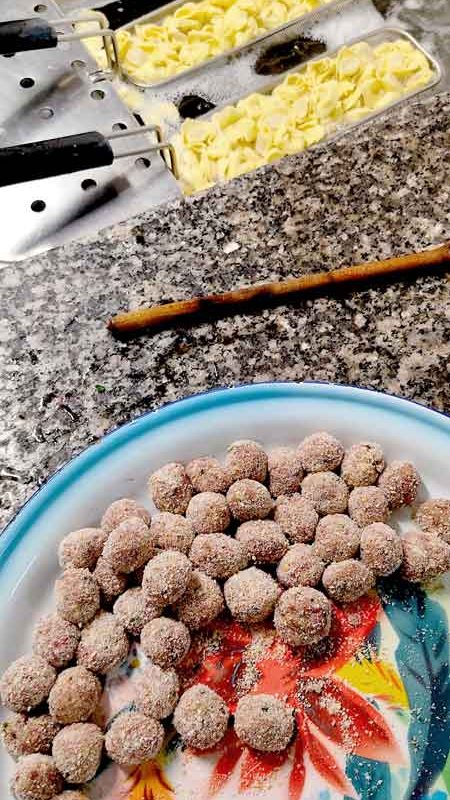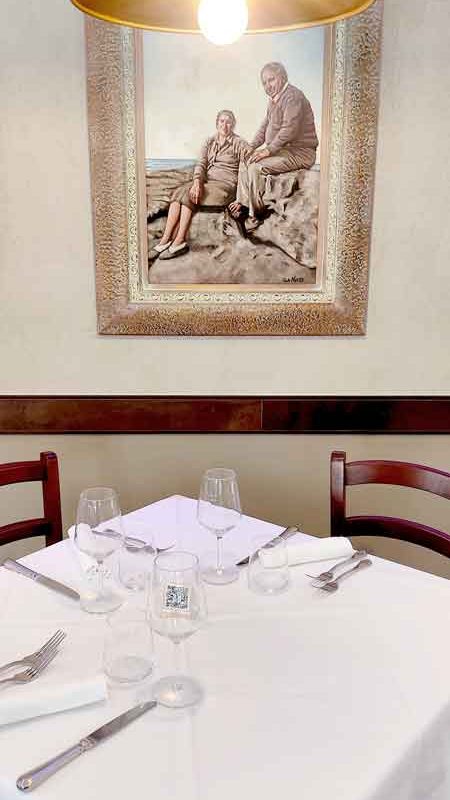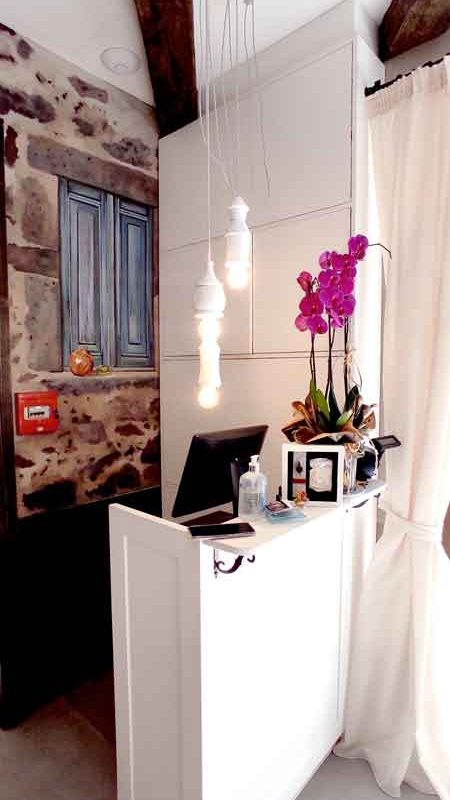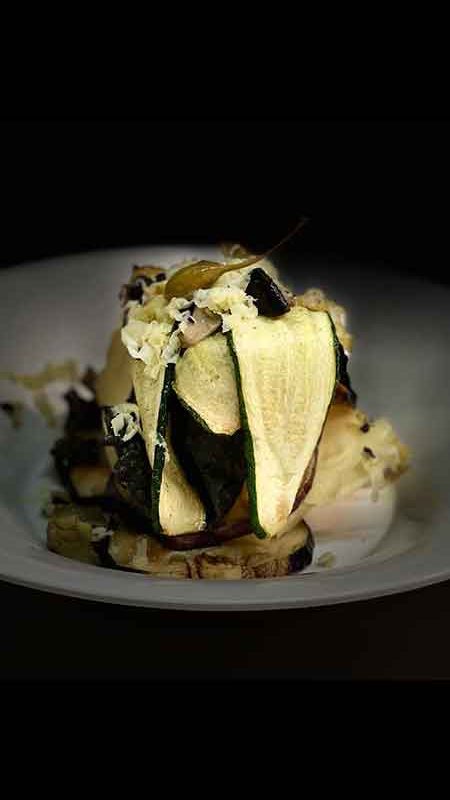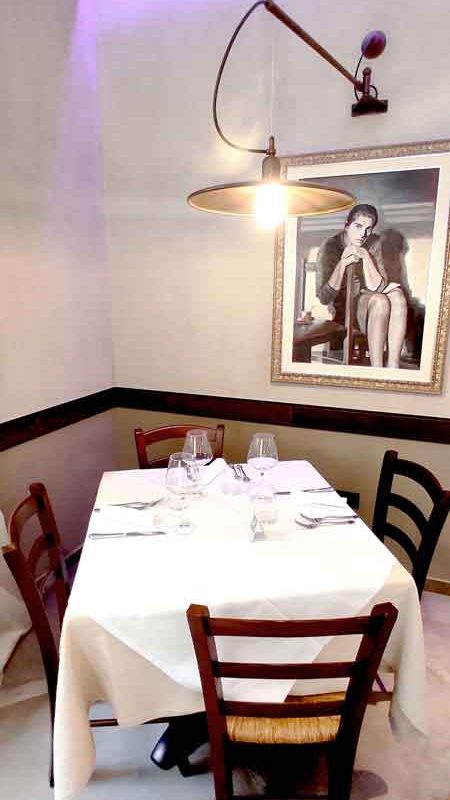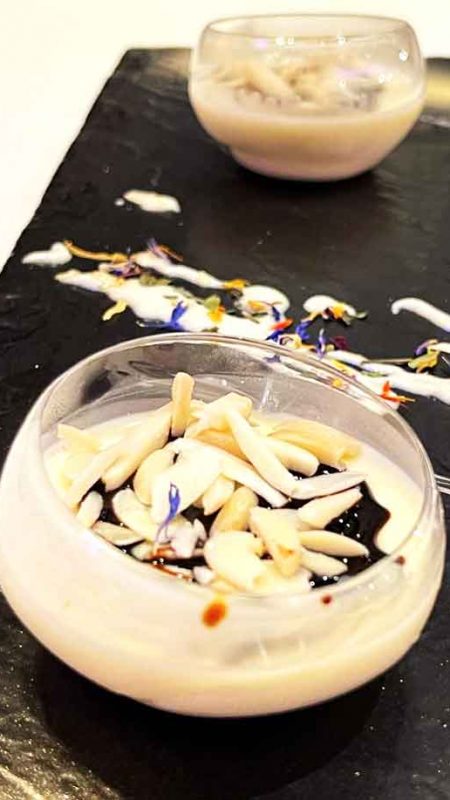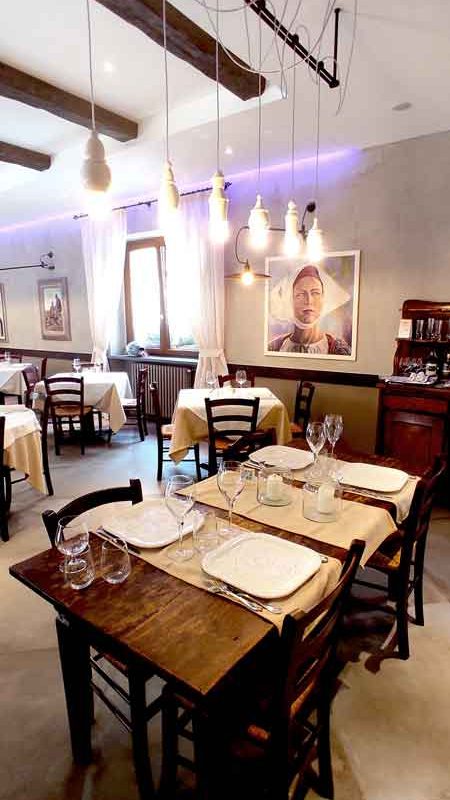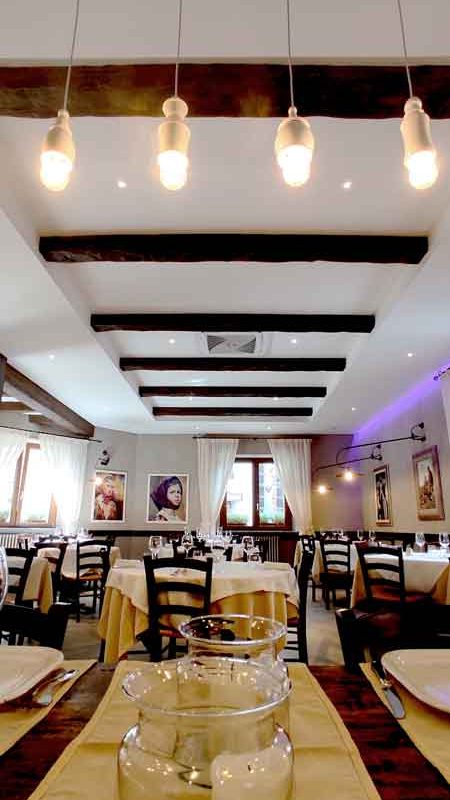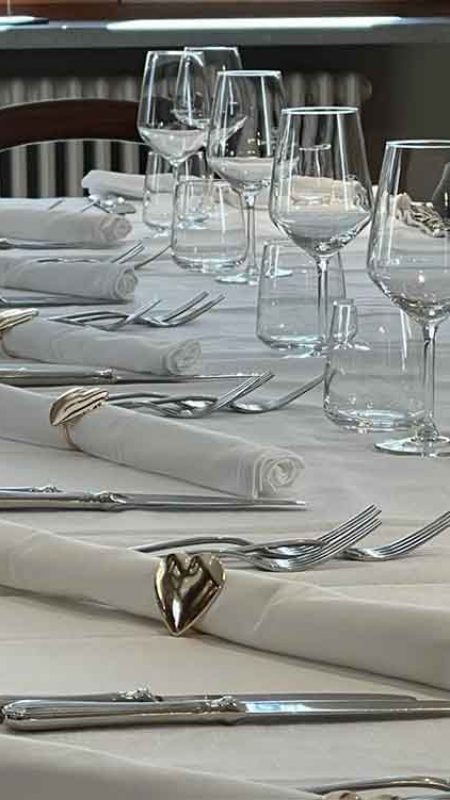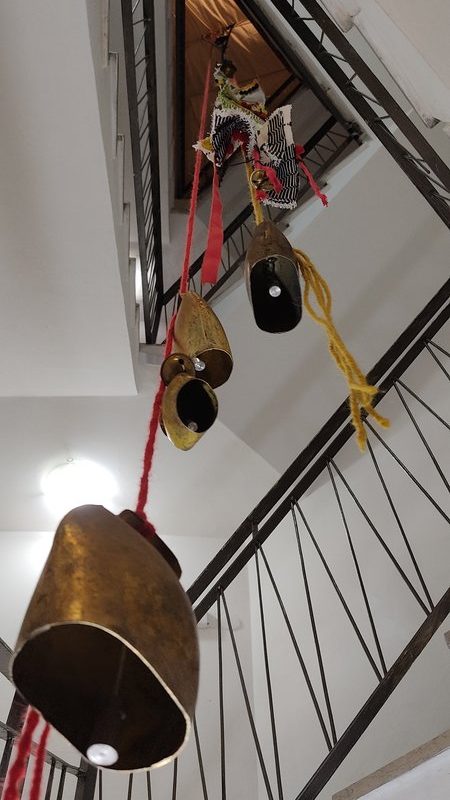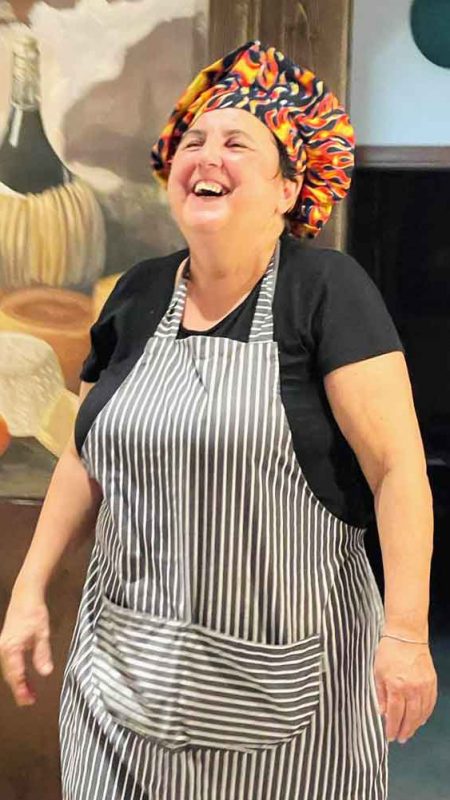 Eccellente locale di altissima qualità con prodotti sani che rispecchiano la cucina tipica Sarda.
Posto accogliente è personale gentilissimo, rapporto qualità prezzo eccellente. Menù di terra e di mare che... read more soddisfano a pieno anche i palati più fini.
Consiglio personalmente gli spaghetti bottarga e vongole.
Se siete di passaggio nelle zone del Marghine ve lo consiglio.

Mauro E


13th April 2019
We are located in via Vittorio Emanuele 2, Macomer. Come and visit us. We are looking forward to welcoming you soon.
Macomer - Via Vittorio Emanuele II N° 3